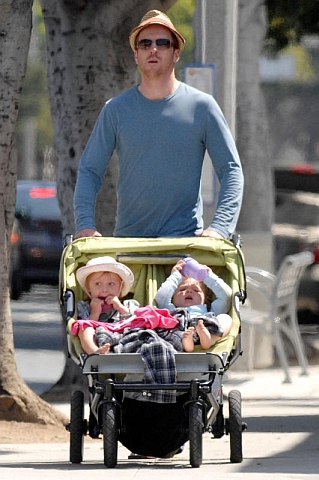 Click here to view charming photos of Damian Lewis taking his little girl Manon and his son Gulliver for a stroll in Venice Beach, CA. These pictures were posted on Splash News on April 21, 2009. (Thanks to idle.hands for the link!)

Click here to download an audio file (in mp3 format) of Damian Lewis's narration of the June 5, 2009 BBC documentary titled "Keep on Running: 50 Years of Island Records". (Thanks to Kaz for the clip!)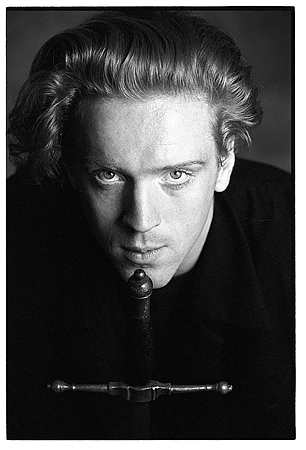 Stuart Levine of Variety lists Damian Lewis as an "underdog contender" for an Emmy nomination for his portrayal of Detective Charlie Crews on Life.

Mary McNamara of the Los Angeles Times also included Damian in her list of actors that deserve Emmy nominations, saying:

And just because I cannot let it go, Damian Lewis deserves it for "Life," NBC's cancellation of a great show notwithstanding.

We can't let it go either, Mary! 😥

Panorama Entertainment holds the US distribution rights for The Baker starring Damian Lewis. A limited theatrical release of the film is expected this year; click here for more information.

Alan Sepinwall of the New Jersey Star Ledger has written 2 new installments in his series on "Revisiting Band of Brothers". The new articles are for episode 3 "Carentan" and episode 4 "Replacements".
According to Flicks.co.nz "Flashbacks of a Fool" with Helen McCrory will open in New Zealand on July 30, 2009.
A new music video titled "100% Damian Lewis" has been posted on YouTube by littleshahrukh.