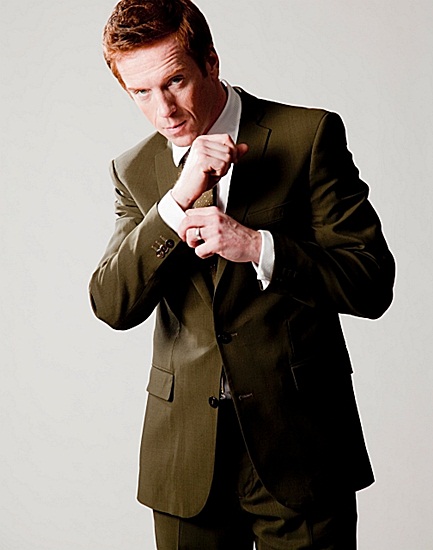 Watch out for…

HAYLEY ATWELL, who will play a detective who mixes it up with Flying Squad officers Jack Regan and George Carter, played by the great Ray Winstone and Ben Drew (aka rapper Plan B). Director Nick Love's big-screen version of The Sweeney is based on the TV classic that starred John Thaw and Dennis Waterman.

Love co-wrote the script with John Hodge and they have set the story in present-day London, where there are still Jack-the-lad cops and fast cars. Shooting starts next week, with Damian Lewis, Steven Mackintosh and Paul Anderson also starring.

The film will be released next autumn through Entertainment One.

Canny Rupert Preston of Vertigo Films is one of the film's producers.
Source: Mail Online
More on the start of filming:
Variety – 'Sweeney' swooning
Cineuropa – Embargo on Sweeney
Other Links: