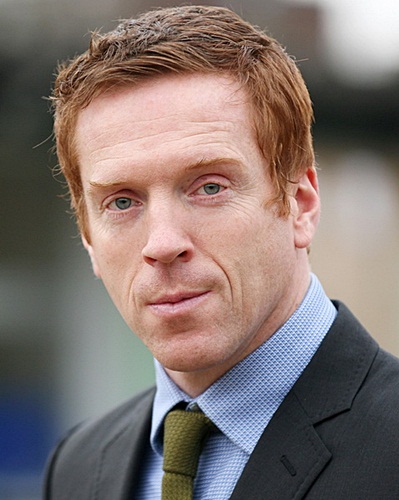 A new 4-part series of the BBC radio drama Number 10 will broadcast this week Monday-Thursday from 2.15-3.00pm on BBC Radio 4. Damian Lewis again reprises his role as PM Simon Laity. The episodes will be made available to listen to at the BBC website for 7 days after broadcast. Update: You can now download the first episode here from the Media archive.
Here's a short review of the series from the Radio Times:
The first in the fifth series of Jonathan Myerson's exceptional drama finds the Conservative Prime Minister Simon Laity (Damian Lewis) facing a number of challenges.

The Scottish parliament has legalised assisted suicide and a couple en route to the Dignitas clinic in Glasgow have been arrested in Northumberland; the Crown Prince of West Tuvalonga is posing a diplomatic problem after being apparently snubbed by Simon's partner Alan at a state dinner; and the chief strategist is promoting an MP's idea for an international six-day week.

Myerson keeps all the plates of the various plot lines spinning successfully, striking a fine balance between the absurd, the tragicomic and the serious, and interjecting a few telling gags from time to time. A blunder caught on a still open mic remind you of anyone?
Episode Guides: