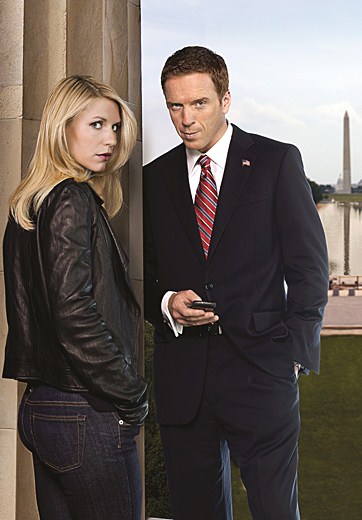 Added 2 HQ stills from Homeland to the gallery as well as screencaps from the 'Traitor and Terrorist' spot.
Gallery Link:
Homeland > Season 2 > Stills

Homeland > Season 2 > Homeland – Traitor & Terrorist HD Screencaps
Homeland's red carpet Season 2 premiere will be streamed live on Sept. 7th @ 6:30pm ET on the Homeland Facebook Page. The webcast will feature live interviews with the cast and a sneak peek of the new season.