PBS' 'Wolf Hall' Starring Damian Lewis Could Be TV's Next Great Antihero Story
by Ryan Lattanzio – Indiewire – 19, January 2015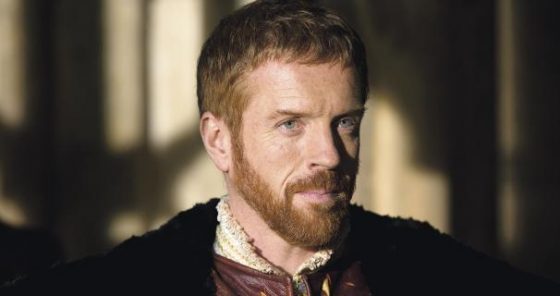 Will Henry VIII be Emmy winner Damian Lewis' first, great post-Nick Brody role? Directed by Peter Kosminsky and written by Peter Straughan (one half of the Oscar-nominated "Tinker Tailor Soldier Spy" duo), this six-part BBC drama adaptation of Hilary Mantel's hit novels "Wolf Hall" and "Bring Up the Bodies" will broadcast stateside on PBS April 5.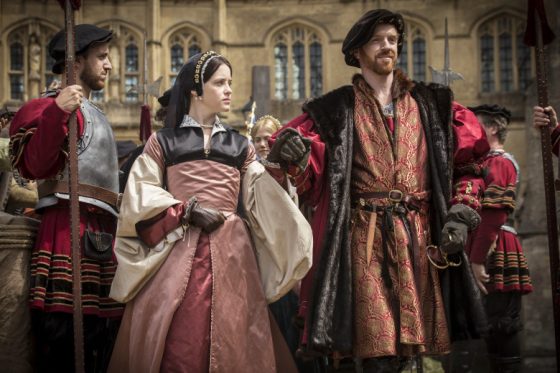 Lewis plays the eighth Henry opposite top-shelf Shakespeare thespian Mark Rylance, playing the King's ruthless counselor Thomas Cromwell. Claire Foy, Mark Gatiss, Charity Wakefield, Joanne Whalley and Jonathan Pryce, who was recently seen as a narcissistic asshole professor in Alex Ross Perry's "Listen Up Philip," head up the sprawling cast.
The series' producers and star recently held court at the TV Critics Association's winter press junket, revealing that the series will turn on the dark heart of Cromwell with all the trappings of TV's greatest antiheroes: think Walter White, Don Draper, Rust Cole and the seminal, likable bad-boy Tony Soprano.
Read the rest of the original article at Indiwire