John Goodman to star alongside Damian Lewis in West End revival of American Buffalo
The star of the hit comedy Roseanne and films like The Big Lebowski and The Monuments Men will join the Homeland and Wolf Hall actor in a revival of David Mamet's play at the Wyndham's Theatre from April.
By Ben Dowell – Radio Times – 22 January 2015
Hollywood actor John Goodman is joining Homeland and Wolf Hall star Damian Lewis in the West End, RadioTimes.com can exclusively reveal.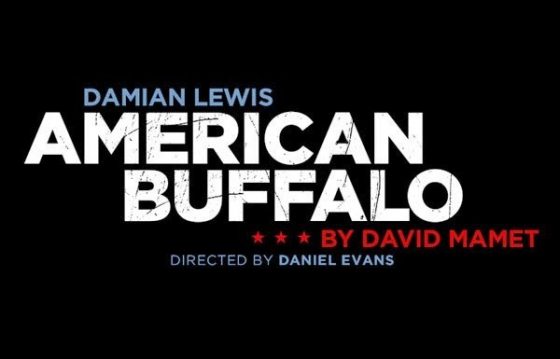 The actors will be pairing up from April in a new production of David Mamet's three-hander American Buffalo at the Wyndham's Theatre playing the parts of two men plotting to steal a valuable coin collection.
Goodman will play junk shop owner Don, who joins with Teach (Lewis) and the "dim-witted but loyal" Bobby – who will be played by Tom Sturridge – in the enterprise. The play will be both Goodman and Sturridge's West End debuts.
Purchase tickets here
Read the rest of the original article at Radio Times