Cocktails Anyone?
by Gingersnap | damian-lewis.com | December 27, 2018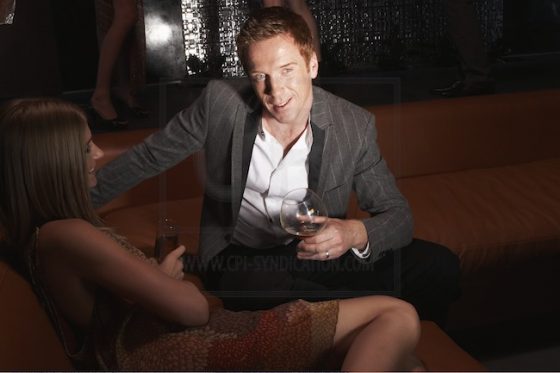 Last Thursday we shared with you a photoshoot of Damian circa 2005 in Cannes, France. Now let's take a walk down memory lane together to June, 2008 when Damian was featured in the international men's magazine, Maxim. To put things into prospective for the time, Damian and Helen had been married 11 months and their daughter was a little over a year and half.
Visit the throwback gallery here. Enjoy!