GREATSxBillions: Money or Power?
by Gingersnap | damian-lewis.com | March 20, 2019
Use the code BROOKLYN for 10% off your first online regular GREATS purchase. Code does not apply to Billions collaborations. Limited time. GO NOW HERE!
Billions on SHOWTIME® and GREATS return for a second time to release a limited-edition sneaker. Dropping exclusively in 2 new colorways of the Court—Power Black and Money Green. Which one will you choose?
See the pictures: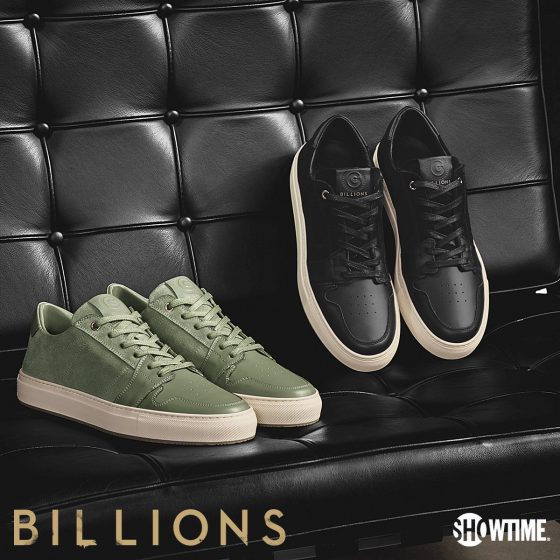 Inside the shoe reads, "The GREATS never sacrifice the important for the urgent. They handle the immediate problem and still make sure to secure the future." from Season 2, Episode 5: Currency.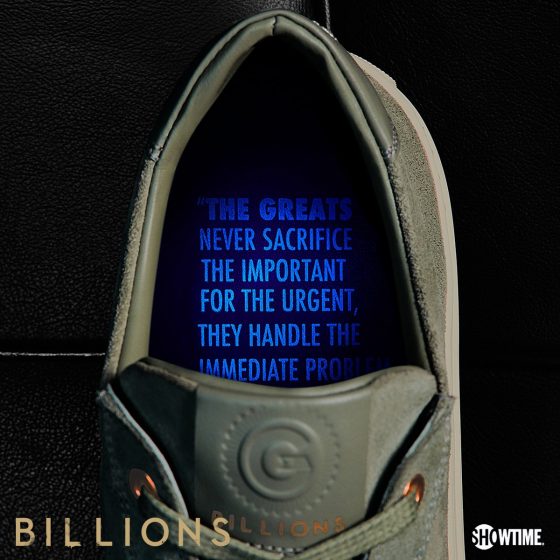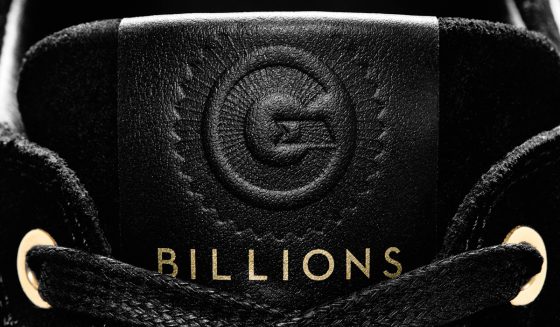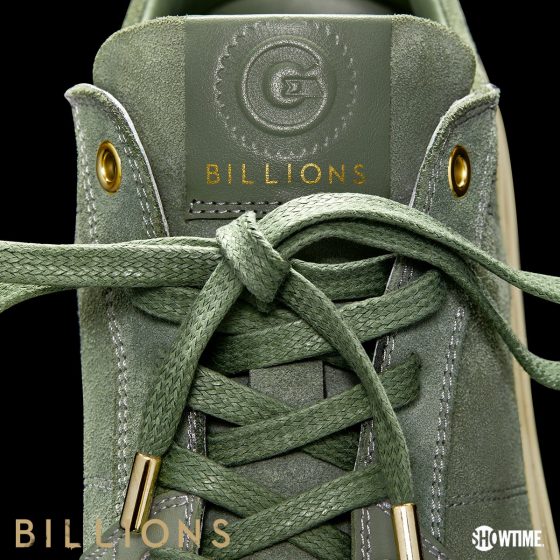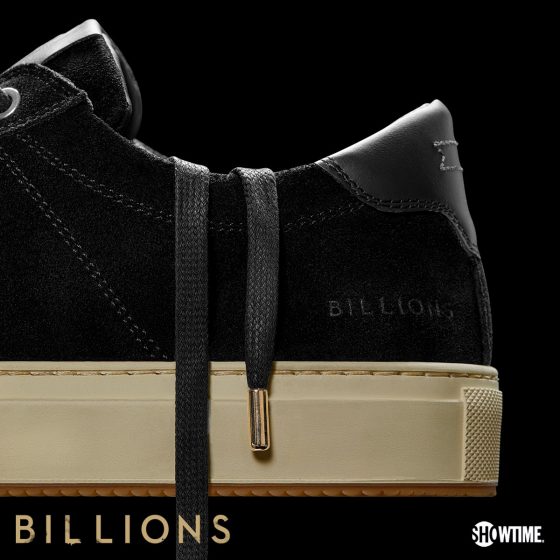 Visit GREATSBrand for more information.