Innovative Release: Twitter to Exclusively Stream the SXSW Favorite
by Gingersnap | damian-lewis.com | January 23, 2020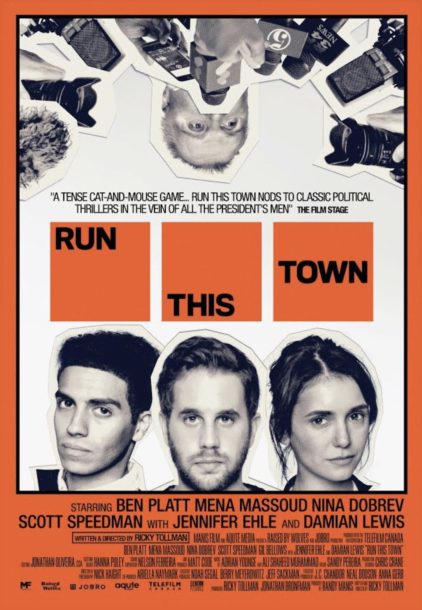 The official movie poster and trailer for Run This Town is finally here!
The film is scheduled for theater release on March 6, 2020 in Canada, so check your local listings for more information.
The film will be released day-and-date on March 6, 2020 in the United States, with Quiver Distribution handling all aspects of the digital release.
Moreover, Oscilloscope Laboratories is teaming with Twitter to launch the feature film debut as the exclusive content distribution platform supporting its release.
Twitter users can expect a unique series of integrated promotions for the film, along with a large digital push on the platform.
The release will also take advantage of Twitter's deep analytics to see where the film is activating the most engagement, providing audience insights ahead of theatrical booking.
The film stars Damian Lewis, Ben Platt, Nina Dobrev, Mena Massoud, Scott Speedman, Gil Bellows, and Jennifer Ehle.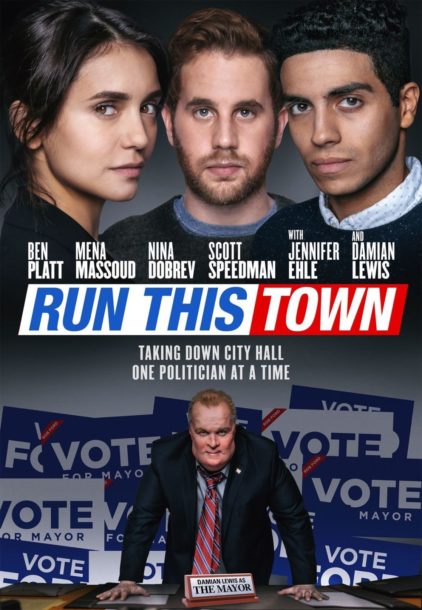 Trailers:
Source: Deadline