Hickory, Dickory, Dock
by Mariana Fernandes | Screen Rant | May 8, 2020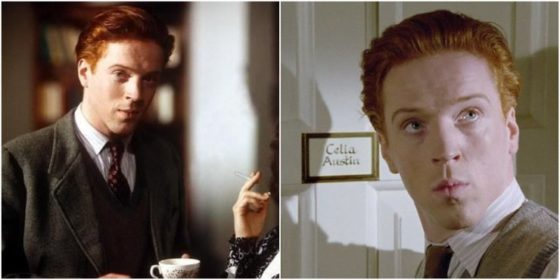 Going back to watch Agatha Christie's Poirot is always a fun endeavor. David Suchet is arguably the actor who better embodies Christie's character, and the adventures of the Belgian detective are enacted down to perfection. Fans of the genre have a real treat in the show, that delivered not only incredible performances by all the actors involved, stunning scenery, and an overall production value that makes it clear why the series remains as popular as when it premiered in 1989.
A curious thing about the series is the fact that it served as the jumping board for many actors. It's not uncommon for familiar faces to appear on the screen, faces that went on to become big stars, or were incredibly famous, to begin with. In this article, we take a look back at the beloved show and show you 10 actors that you completely forgot had a role on Poirot.
3/10
Damian Lewis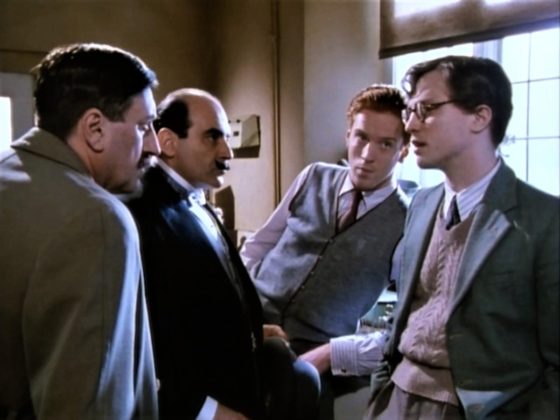 Red-hair extraordinaire and Golden Globe Award winner Damian Lewis is no stranger to audiences all over the world. As the star of hit shows such as Homeland and Billions, Lewis has built an incredible career spanning several genres and mediums.
Back in 1995, Damian starred in "Hickory Dickory Dock" as a medical student living in a hostel where suspicious things were happening. And curiously enough, this was the actor's second time acting on screen!
Read the rest of the original article at Screen Rant