Illuminating Conversation About the Documentary
by Gingersnap | damian-lewis.com | January 25, 2021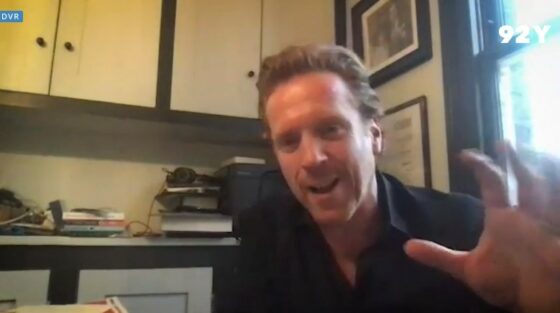 To view more images of the event, please visit our Gallery here
At the age of 13, Naoki Higashida wrote The Reason I Jump, about his experience as a nonspeaking autistic child. Now, director Jerry Rothwell has adapted Higashida's book into an award-winning documentary – an immersive cinematic exploration of neurodiversity through the experiences of nonspeaking autistic people from around the world. The film blends Higashida's revelatory insights into autism with intimate portraits of five remarkable young people. It opens a window for audiences into an intense and overwhelming, but often joyful, sensory universe.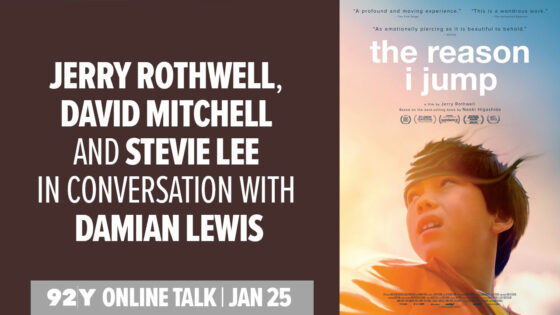 Director Jerry Rothwell, author David Mitchell (Cloud Atlas), who co-translated Higashida's book, and producer Stevie Lee join actor Damian Lewis for an illuminating conversation about the making of this extraordinary film. Right now the video of this discussion is not available, but keep watching this link here and we're also monitoring their YouTube channel here just in case it pops up.
To watch the film itself, it's available in virtual cinema wherever you watch movies. Check it out!
Please visit 92Y.org for donations.