Respect the Beard
by BeardStyle.Net | Staff | January, 2021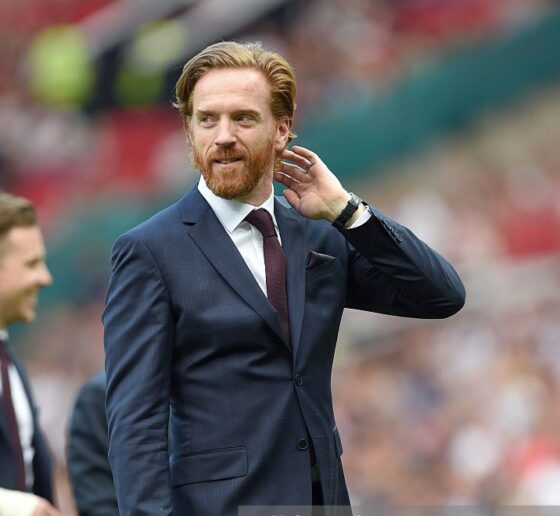 Beard styles are no more a mere way of showing manliness. It is also a medium of gaining popularity. A luxe-looking beard can contribute to the fame of a celebrity. The number of celebrities with beards is increasing rapidly, probably heavily influenced by CoVid and quarantine.
Many Hollywood celebrities are coming to the party and award ceremonies wearing different and exclusive beard styles. And, most importantly, they look hot with these amazing beards.
Hotness is a relative term. Some people find a particular style hot, whereas, some others may find it very ordinary. We have enlisted the top 60 hottest celebrities with beards in this article.
#3 – Damian Lewis is actually a TV star who appeared in many well-known TV series. His ginger beard has helped him rank high in our list as one of the hottest celebrities with beards.
Read the rest of the original article at BeardStyle.net