Billions, Damian, Maggie…oh my!
by Gingersnap | damian-lewis.com | February 1, 2021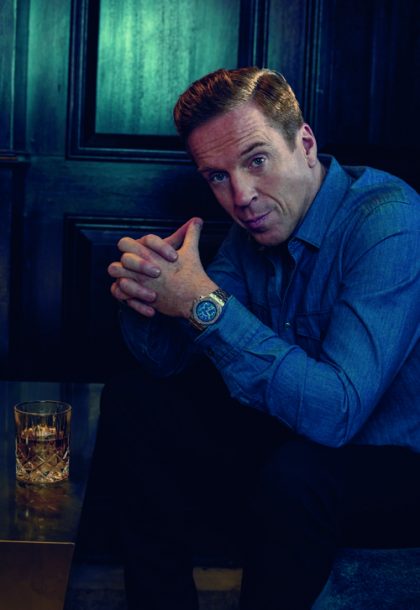 The International Press Academy (IPA) today announced its nominations for the 25th Satellite™ Awards in Motion Pictures and Television, along with Special Achievement Award Recipients.Damian has been nominated for a Satellite Award in the category 'Actor in a Series, Drama/Genre' for his role in Billions as Bobby Axelrod. Billions and Maggie Siff have also been nominated! See the categories below.
Actor in a Series, Drama/Genre
Jason Bateman Ozark Netflix
Matthew Rhys Perry Mason HBO
Bob Odenkirk Better Call Saul AMC
Damian Lewis Billions Showtime
Rene-Jean Page Bridgerton Netflix
Tobias Menzies The Crown Netflix
Television Series, Drama
Ozark Netflix
Billions Showtime
The Crown Netflix
Better Call Saul AMC
P-Valley Starz!
Killing Eve BBC America
Actress in a Series, Drama/Genre
Sandra Oh Killing Eve BBC America
Laura Linney Ozark Netflix
Maggie Siff Billions Showtime
Caitriona Balfe Outlander Starz!
Olivia Colman The Crown Netflix
Phoebe Dynevor Bridgerton Netflix
Nominations are derived from advanced screenings, worldwide film festivals (including BAFTA, Cannes, Sundance, Telluride, TIFF) as well as from screeners to journalists and/or sanctioned lists available by the stated deadline. The winners will be announced on February 15.
For more information, please visit International Press Academy