Marie Curie Hospice: Running for Helen
by Sam Beamish | Cornwall Live | May 13, 2021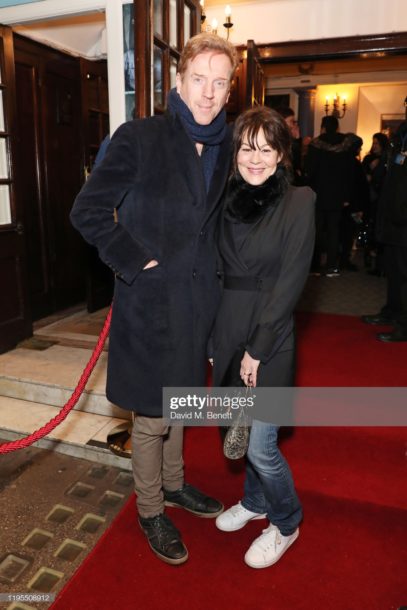 A close friend of the late Helen McCrory has told how the star supported her family through her daughter's illness and death. Fiona Nash said the actor would do "anything for anyone" and was a "very kind and generous person".
Fiona's daughter Torie Benson died 10 years ago at age 30 due to cervical cancer. To mark the anniversary of her death and raise money for the charity that supported her, Fiona's 18-year-old son Toby Benson ran from Land's End to The Lizard and back on Tuesday (May 11).
So far he has raised £15,500 for Marie Curie and is being backed by McCory's husband, actor Damian Lewis.
Fiona, who lives near Land's End, said: "I knew Helen for a very long time. I spoke to her husband last week at the funeral and I said Toby wanted to run for Helen as well as Torie."
She said he was very supportive of the fundraiser and made a donation.
She recalled that when Torie was at the Marie Curie Hospice in Hampstead, McCory, who died of cancer last month, aged 52, was very supportive of Fiona and the family. She explained: "She knew I spent six months there with Torie. After Torie died Helen did a lot of fundraising for Marie Curie. She was amazingly kind. She was a very kind and generous person. She would do anything for anyone and was a massive philanthropist."
Read the rest of the original article at Cornwall Online