Pre-Order Now
by Simon Brew| Film Stories | June 7, 2021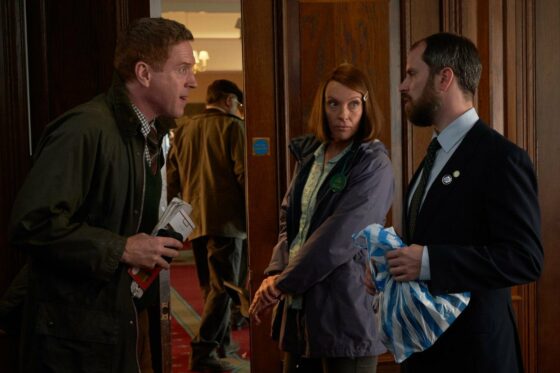 We reported earlier here that Dream Horse will be available on Video on Demand (VoD) in the US on Friday, July 11, 2021. Film Stories reports the new live action family film is getting a physical disc release in September as well.
Good new live action family movies are hardly in bountiful supply, and thus it feels like a treat at the moment to have two of them playing in cinemas. One of those films is Disney's Cruella, but the one that shouldn't be allowed to fly under the metaphorical radar is Dream Horse.
Starring Toni Collette, Damian Lewis and Owen Teague, it tells the real life story of a woman who persuades a bunch of her friends and fellow villagers in Wales to chip in for a race horse. And whilst the movie itself probably goes where you expect it too, it's all done really rather well.
The film is currently playing in UK cinemas, but it's also gone up for preorder on DVD and Blu-ray. If you fancy getting yourself a copy, you can do so here. The film will be released on disc on September 13th of this very year. However, Amazon UK DVD/Blu-Ray states release is December 31, 2021. Or, pre-order your copy directly from Warner Brothers UK shop here.
Pre-order #DreamHorse today, Available on DVD. Featuring Damian Lewis & Toni Collette 🏇

— WB Shop UK (@wbshopUK) June 9, 2021
Read the rest of the original article at Film Stories