Dreamcatcher
by Ken W. Hanley | BuzzFeed | February 6, 2022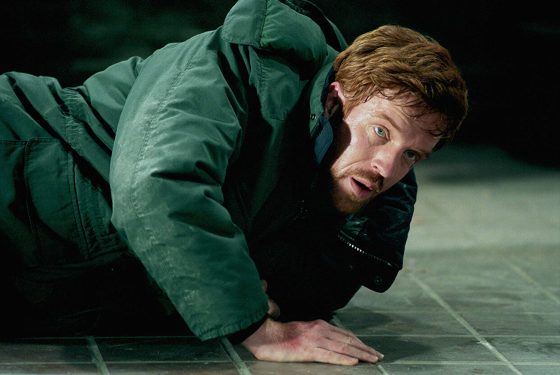 Bad script? Over-the-top characters? No problem. For the amount of talent in Hollywood, there's always going to be stellar actors who find themselves in the middle of a cinematic stinker. Luckily, these gifted performers went above and beyond to shine in their otherwise unremarkable projects.
2. Damian Lewis in Dreamcatcher
Dreamcatcher is often considered to be one of the worst Stephen King adaptations that is bolstered by its great cast, the standout of which is Damian Lewis in a haywire, multifaceted performance well-suited for the material.
Read the rest of the original article at BuzzFeed