Band of Brothers
by Kallie Atkins | ScreenRant | April 15, 2022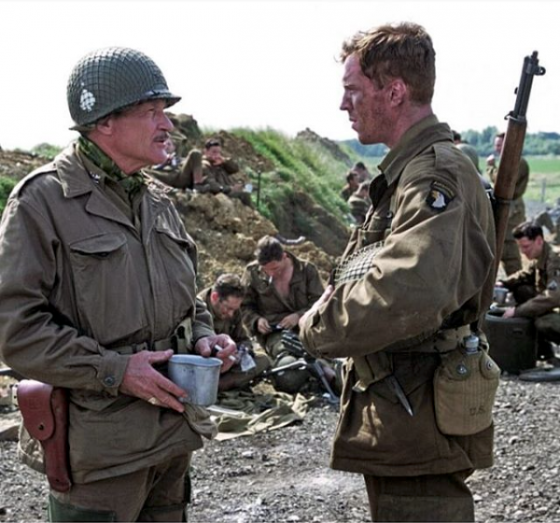 From shows like Game Of Thrones to Euphoria, HBO has a plethora of wildly successful series under its belt. Let's look at their IMDb ratings!
With plenty of exciting shows set to premiere in 2022, including The Staircase and former Doctor Who showrunner Steven Moffat's adaptation of The Time Traveler's Wife, HBO is hoping to continue its trend of successful TV series. From popular series like Sex And The City to Euphoria to Game Of Thrones, HBO already has plenty of impressive series under its belt.
Now that the network has its own streaming platform, HBO Max, it is now easier than ever to catch up on the most popular shows. Helpfully, IMDb allows viewers to see which of HBO's shows are the most popular and highest rated so far. Beating out Euphoria, Big Little Lies, Westworld, Curb Your Enthusiasm, Succession, The Sopranos, The Wire and Game of Thrones is none other than Band of Brothers in the number two spot, only to be surpassed by Chernobyl.
Number 2:
Band Of Brothers (2001) – 9.4 rating
This 10-part miniseries starring Scott Grimes and Damian Lewis documents the events that ensue when a group of army men takes on World War II together. Band Of Brothers is a historical war drama, which is a perfect pick for those who enjoy action-packed shows.
The Emmy-winning series not only offers a touching story about brotherhood but it details victory and loss on and off the battlefield. Based on Stephen E. Ambrose's novel of the same name, the show has developed quite the following over the years.
Read more of the original article at ScreenRant