An Enjoyable Collection of Well Crafted Songs
by John Murphy | Music OMH | June 17, 2023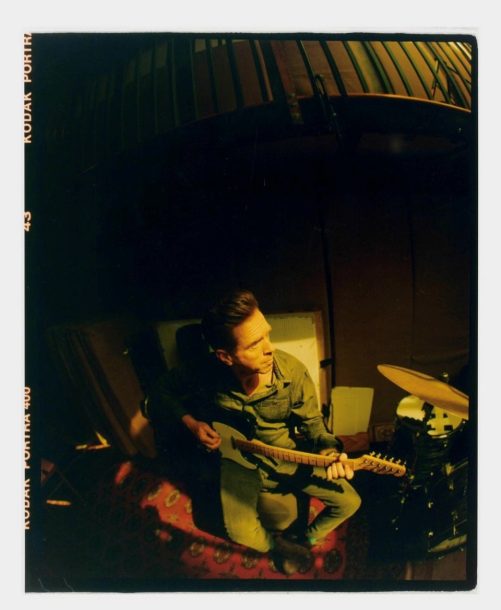 Mission Creep



An enjoyable collection of well crafted songs, mostly self-penned, defy expectations for a debut album from a successful actor. It's easy to be cynical about seeing yet another middle-aged actor deciding that it's not enough to be wildly successful in their chosen field. No, what they really want to do is music. History is littered with such characters – in the last few years alone, Kiefer Sutherland, Russell Crowe and, famously, Johnny Depp have all turned their hand to rock music, with varying degrees of success.
You sense that Damian Lewis, best known for roles in TV shows like Band of Brothers, Billions and Homeland knows this too. "It's just what the world needs…another record by an actor" he's said, while promoting Mission Creep. The fact that it's another collection of 'authentic' bluesy rock is yet another reason to be wary.
And yet…against expectations, Mission Creep is actually pretty enjoyable. It may not be enough for Lewis to give up his day job, but it's certainly a respectable collection of well crafted songs – most of which have been written by Lewis himself. His voice, while maybe not the strongest instrument, is full of soul and character, and when he tackles the more personal material on Mission Creep, you can see why this was a particular itch he had to scratch.