American Film Market (AFM)
by Carole Horst | Variety | October 31, 2023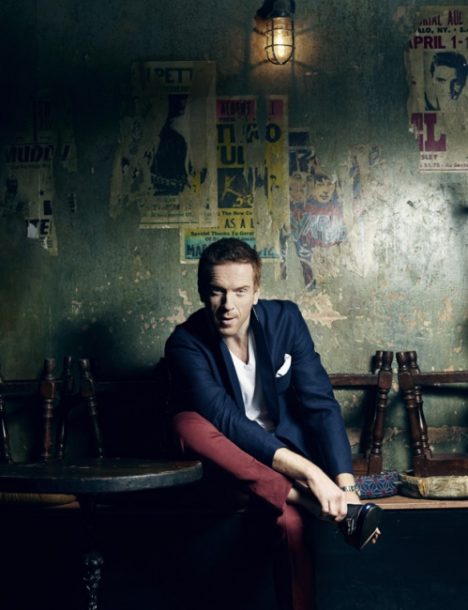 The American Film Market kicks off Oct. 31 and runs through Nov. 5 in its new headquarters at the Le Meridien Delfina in Santa Monica. Industry screenings are set at theaters throughout the city and AFM's conference series, the AFM Sessions, will take place at the Hilton Santa Monica Hotel. More than 245 companies and organizations are exhibiting at this year's AFM, with national pavilions from China, France, Germany, Italy, Japan, Thailand and the U.K. In all, buyers from more than 65 countries are registered at the film market.
Here are some of the buzziest titles at AFM 2023:
The Radleys
Director: Euros Lyn
Producers: Debbie Gray
Cast: Damian Lewis, Kelly Macdonald, Harry Baxendale, Bo Bragason, Sophia Di Martino
Description: Supernatural black comedy is based on Matt Haig's popular novel about a family of abstaining vampires. Promo debuting at AFM. Film will be released in the U.K. by Sky Cinema in 2024.
International Sales: Cornerstone
Read the rest of the original article at Variety