The Axe Falls
by Sean T. Collins | New York Times | October 3, 2021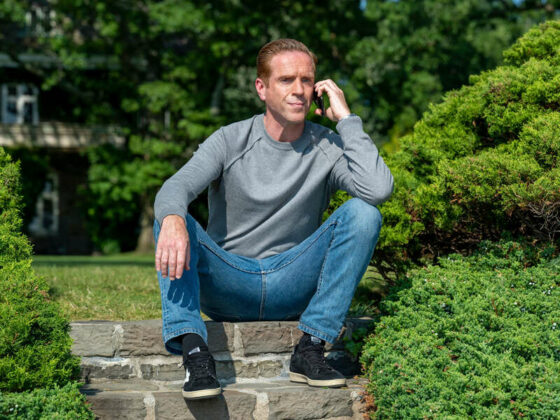 Season 5, Episode 12, Season Finale: 'No Direction Home'
The walls close in on Bobby as Chuck sharpens his knives. Then an unlikely ally intervenes.
"So this is what it is to lose," says Bobby Axelrod. "OK."
He's talking to Mike Prince, the man who helped engineer his downfall — a decisive one this time. How do we know it's decisive? Because, I think, of that concluding "OK." (Also, Damian Lewis, who plays Axe, just made public he is leaving the show.) Until this point, Axe has always scratched and clawed like a cornered animal to fight his way out of defeat, whether at the hands of his legal nemesis Chuck Rhoades or his business rivals, like Prince. This time, though? He admits he has been beaten, and makes his peace with it.
Continue reading Billions Season 5 Episode 12 No Direction Home: New York Times Review