Billions MVP Awards for Season 5, Episode 11, "Victory Smoke"
by Gingersnap | Fan Fun with Damian Lewis | September 29, 2021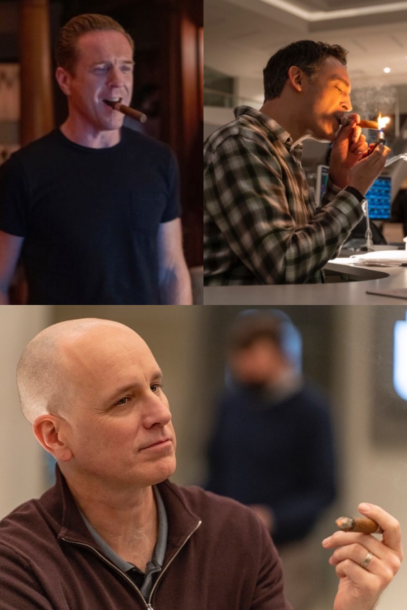 We continue to award our Most Valuable Players for Billions season five in our series compilation, the 'Billions MVP Fanbook,' which commemorates all those in honor of achievement for the utmost brazen, uber shameless, ultra scheming, unmatched bad asses to date – from sports references, music and tasty food to pop culture remarks, shocking twists and ultimate paybacks. In case you missed it, here are the MVPs for season five episodes one, two, three, four, five, six, seven, eight, nine and ten.
Let us resume that tradition as we award our Most Valuable Players (MVPs) for the most recent episode. Here are the Billions MVP awards for Season 5, Episode 11, "Victory Smoke."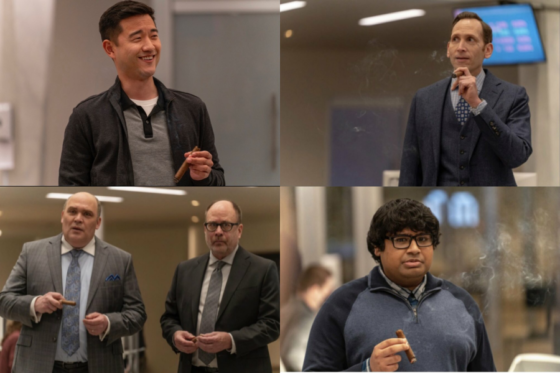 Gingersnap
Antiquated Seniorism Award – Charles Sr. when discussing his renewed vitality. "Got the old ashes hauled this morning. Got laid is what I mean. Test flight. Went fine, if not quite as vigorous a session as I might like, but building to it, building to it."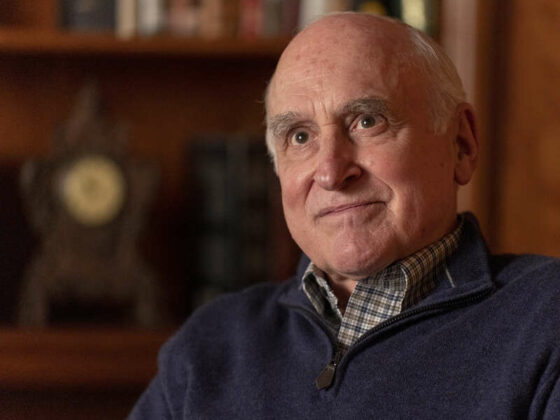 Flawless GIA Detector – Wags. It wouldn't surprise me if Uncle Wagsy received certification from the Gemological Institute of America (GIA) to detect the four "Cs" of diamond grading: clarity, carat, color and cut. No need for a loupe! From the naked eye he's able to tell the jeweler, "Looks like Zales in a push-up bra. I want the 600-karat black opal, the uncut gem shit. What you got?" David Costabile would have been excellent in the film Uncut Gems.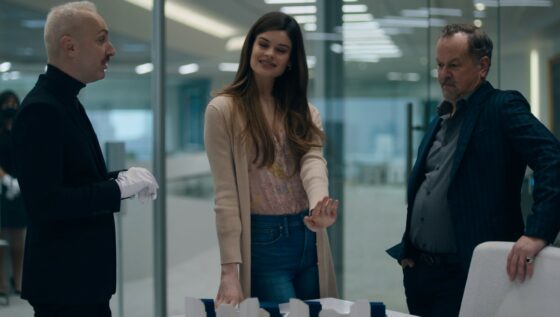 Chief Crackerjack – This one goes to Wags, too. "Ready for anything is basically my first, middle and last name."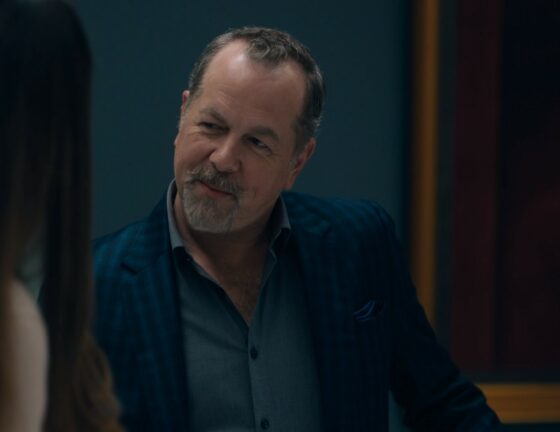 Coolest Musically Influenced Business Name – Fine Young Cannabis (FYC). I have to believe CEO Dawn Winslow, a former music producer, may have been influenced by the 80's band name Fine Young Cannibals.
Most Appetizing Line – Scooter when he told Prince about Winslow, "She's melting like a pad of butter on a short stack."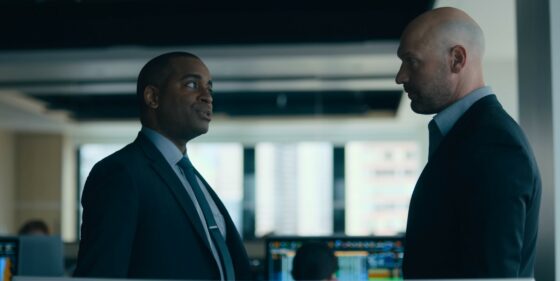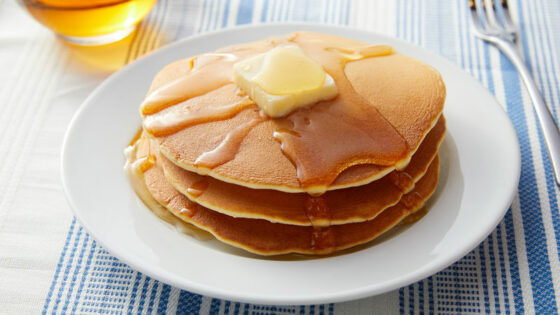 Surprising Mary Jane Odor Killer – Febreze. Wags asked Winslow, "Is that insecticide keeping the red spider mites away?" She replies, "Febreze. So it doesn't smell like a Wesleyan dorm room when I finally get it into the system."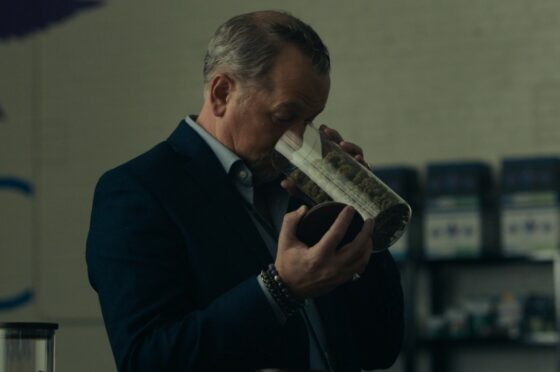 Supreme Master of Puppets – Axe when he told Prince, "I have strings attached to all of my fingers. When I yank 'em you are going to shake, rattle and shit yourself."
Best Subliminal Movie Reference – The Italian Job. I don't know about you, but when I saw multiple Axe Bank armored trucks I immediately got all the feels for the movie The Italian Job. Axe is Steve (Edward Norton) trying to move his cash (gold in the movie) to a safe place before Prince, who would be Charlie Croker (Mark Wahlberg), tries to thwart his efforts. Look out for the mini Coops, Axe!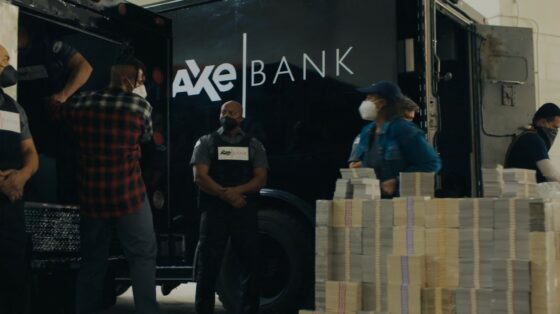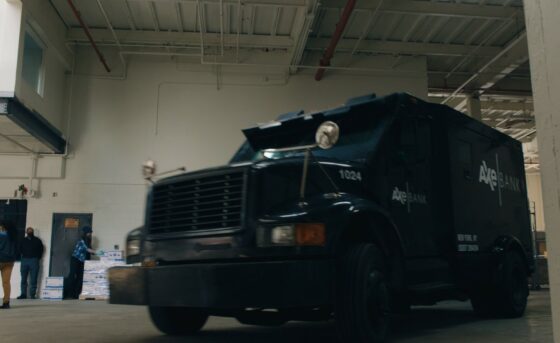 Albeit, Prince didn't blow a physical hole through concrete to take Axe's bank. He and Chuck, along with Kate and Taylor, just lured Axe into a trap like Charlie lured Steve. For now, we'll just say "seemingly trapped."
The Revengeful Avenger Award – Wags. New York's top personal injury lawyer, Mick Nussfaur (played by Michael Kostroff), tried to steal his "Forever Bed" in season three and tricked him into dressing up in drag back in season four so Wagsy defiled his daughter Chelsea years later! Nussfaur's face when he opened the front door to see his arch nemesis kissing his own daughter on his porch – priceless. "Hey there, Dad! Is it too soon? I look forward to long talks, throwin' the ball around." LOL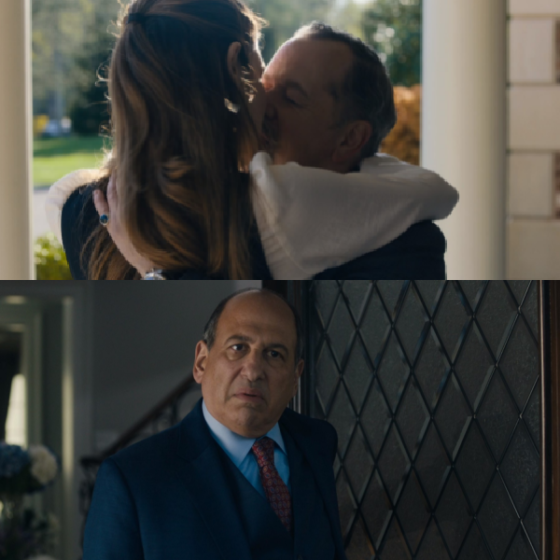 Damianista
Substantial Mood Killer – Hard Bob
Wendy's romantic mood – she is probably remembering her last phone call with Bobby – changes to utterly shocked in the blink of an eye as the elevator arrives: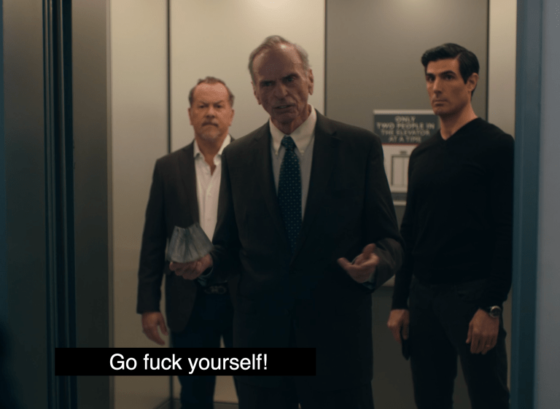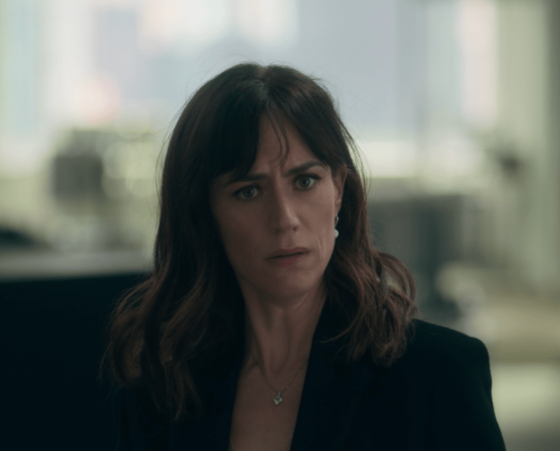 Yet another hysterical Billions opening scene 🙂
Worst Dad – Mike Prince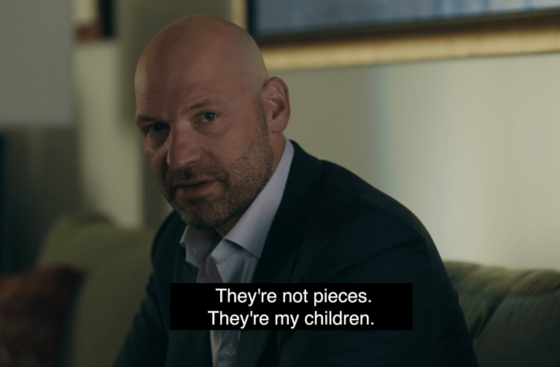 Then don't do it, Mike! Don't use your children for your own selfish goals! But he does – and he does it as if life is a chess board and Gail and Liz, his daughters, are pawns on it. I so agree with Gail:
"Yeah, Mike Prince, you are kind of sucking right now."
Read the rest of the original article at our sister site Fan Fun with Damian Lewis here