Damian Lewis: Q&A
by Rosanna Greenstreet | The Guardian | October 28, 2005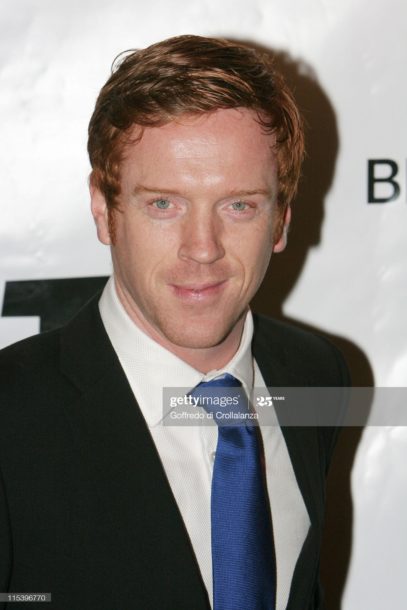 Damian Lewis was born in London in 1971. He was nominated for a Golden Globe for his role in the second world war drama Band Of Brothers. He plays Benedict in Much Ado About Nothing, part of the BBC's Shakespeare season, and next month stars in Ibsen's Pillars Of The Community at the National Theatre. He lives in London and Wales.
Here is his Q&A:
What is your idea of perfect happiness?
Autumn, long walk, fire, bottle of red.
What is your greatest fear?
Death.
Which living person do you most admire?
Roger Federer – unearthly talent combined with killer instinct.
What has been your most embarrassing moment?
Not appropriate to mention here. I was 15 and had only one thing on my mind …
What makes you depressed?
Terrorism.
What is your favourite smell?
Welsh air.
Continue reading Damian Lewis: Q&A, The Guardian – October 28, 2005