Where Neighbours Always Help Each Other Out
by Nicole Karageorgi | My London | February 1, 2023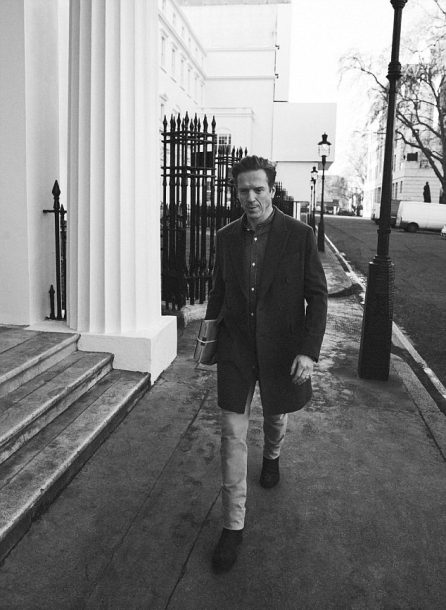 Tufnell Park is a quiet 'village' but has a lot to offer – you might even spot a famous face. North London has its fair share of celebrities who call areas like Hampstead, Chalk Farm, and Highgate home. But, lying between Holloway, and busy Kentish Town is a quiet 'village' that's loved by celebrities and has its very own stop on the Northern line.
Tufnell Park has been described by those who work and live there as a 'wonderful place' with an 'amazing sense of community'. The neighbourhood straddles the London Boroughs of Islington and Camden. It was historically used for dairy farming, and acted as an important base for distributing dairy around Central London.
The manor of Barnsbury, which is said to have stood where the Odeon Cinema is today, was inherited by William Tufnell in 1753, which is how Tufnell Park got its name. The estate later passed to other brothers, before it was eventually inherited by Henry Tufnell. Henry sponsored the development of housing in the area in 1845.
Today, the neighbourhood is a quiet village where 'everyone knows everyone' and residents love to help each other out. If you pass through, you might come across a few celebrities. The likes of actor Damian Lewis, TV presenter, Jon Snow, and Madness singer, Suggs are said to live there.
Continue reading Tufnell Park: The Pretty North London 'Village' Loved by Celebrities Like Damian Lewis