Tag:
Order of the British Empire
'It's like being made a prefect': Actor Damian Lewis is awarded his OBE from fellow Old Etonian Prince William
By Becky Freeth for MailOnline – The Daily Mail –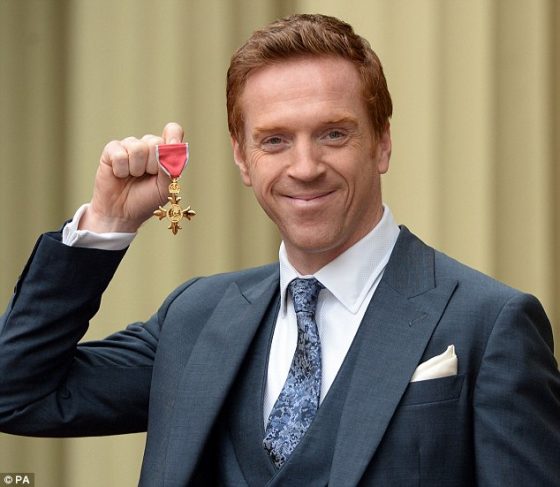 He may be one of Britain's biggest acting exports, becoming an international celebrity on the back of roles in Homeland and Band Of Brothers.
But Damian Lewis has called being awarded an OBE by his fellow Old Etonion the Duke of Cambridge a 'huge surprise'.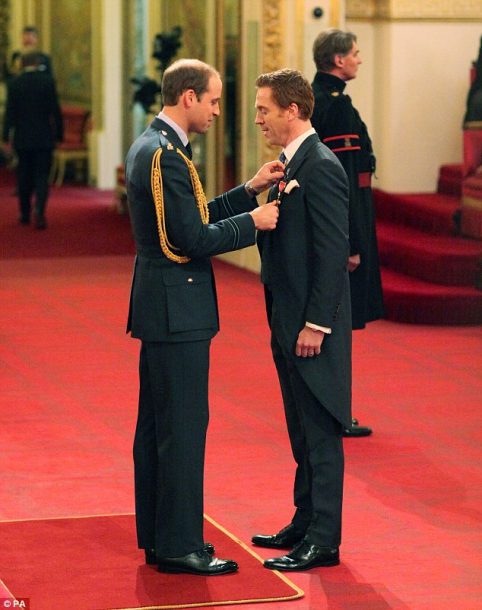 The 43-year-old actor compared the honour at Buckingham Palace on Wednesday afternoon to being made a school prefect, as he felt it put him under pressure to be extremely responsible and to prove himself.
Continue reading Damian Lewis is Awarded OBE from Prince William: 'It's like being made a prefect' – Nov 26, 2014