How Does It Feel?
by Sarene Leeds | Vulture | October 3, 2021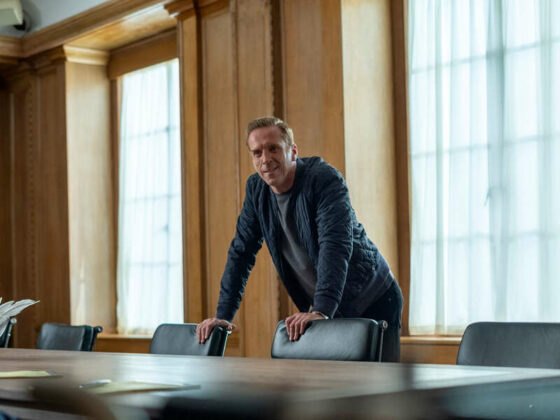 That's the last time Chuck Rhoades ever makes a Big Night-caliber breakfast for Mike Prince.
Here's what I've learned from covering two seasons of Billions: Although it will always be a challenge to predict the outcome, the eventual conclusion is hardly ever a surprise.
Continue reading Billions Season 5 Episode 12 No Direction Home: Vulture Review