Checkmate?
by Damianista | Fan Fun with Damian Lewis | September 26, 2021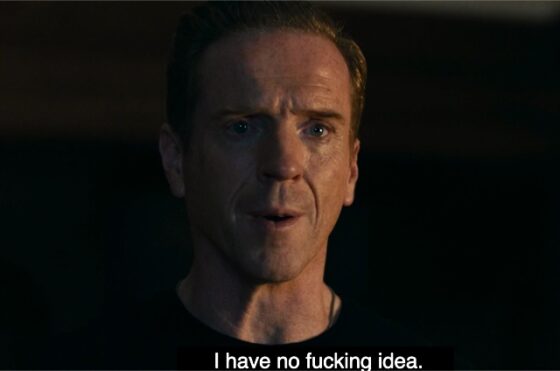 WOW. Is this it? Is this checkmate?
I don't think a scene-by-scene recap like I always do will not do justice to this utterly crazy episode. That is why I have decided to talk about how Chuck has made sure that Axe gets caught in the trap he set up for him along with the personal costs of doing that for everyone involved.
So shall we?
Meet Dawn Winslow – woman of the hour.
Continue reading Billions on Showtime, Season 5 Episode 11: Victory Smoke