Are You Lonesome Tonight?
by Peter Craven | The Spectator | January 5, 2023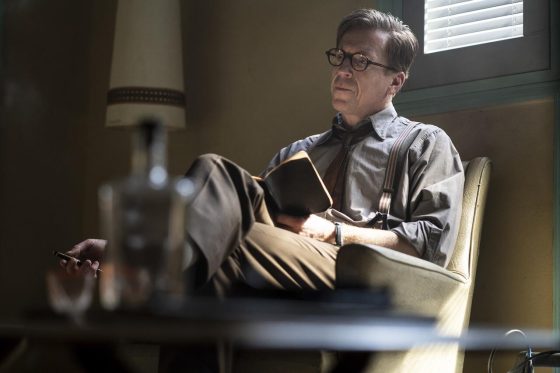 Just now you can see Pearce in A Spy Among Friends as Kim Philby, that dazzling double agent.
The streamer goes for six episodes and if you're quick and lethal you can join BritBox for a free trial period and watch this extraordinary story of how Damian Lewis as Nicholas Elliott, the patriotic mate, tangles with the problem of Philby two-timing for the Russians.