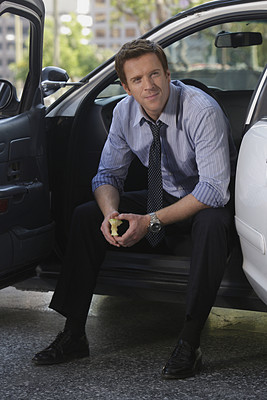 Keep checking the official site for Life starring Damian Lewis because NBC continues to add new features and content daily; including new photos, opportunities to rate and comment about the show, as well as (still unpopulated) pages for "Music" and "News"!
NBC has started to run new promotional ads for Life as the "critically acclaimed surprise hit of the season" (but why is anyone surprised, after all the star of the show is Damian Lewis!)
Click here for a press release from Ten (the Australian television network) about Life's impressive US opening night ratings and the Australian premiere on October 3rd.