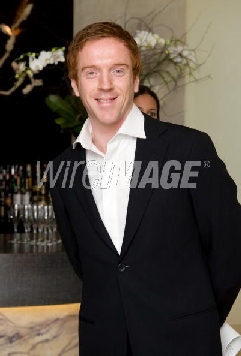 Damian Lewis attended the launch party for the 2008 Berkeley Square "End of Summer" Ball today. The ball will take place on September 25, 2008 in support of The Prince's Trust. Click here to enjoy photos from the launch party. (Thanks to Debbie for the information!)

Damian is a long-time supporter of the ball and The Prince's Trust and he personally entertained ball-goers in 2005 with his famous Elvis Presley act! You can download the video from this historic event from the Multimedia page or at YouTube.

Chromophobia starring Damian Lewis was released on Region 2 DVD in the UK today; click here for a 5 star review of the film from the Times Online.
Viewers continue to rave about Damian Lewis's outstanding performance in Lodge Kerrigan's brilliant film Keane. This excellent feature is available on DVD in several geographic regions; check out the Shop page for more information.