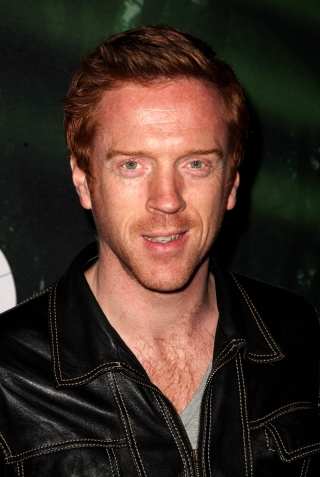 High quality photos of Damian Lewis at the recent Beyond the Rave launch party have been added to the Warehouse Gallery compliments of Andrea! 🙂
Click here for a cute new Damian Lewis banner created by Peque.
Damian's in first place but the contest doesn't end until Wednesday so keep voting in the Hello! magazine "Most Attractive Man of the Week" contest!