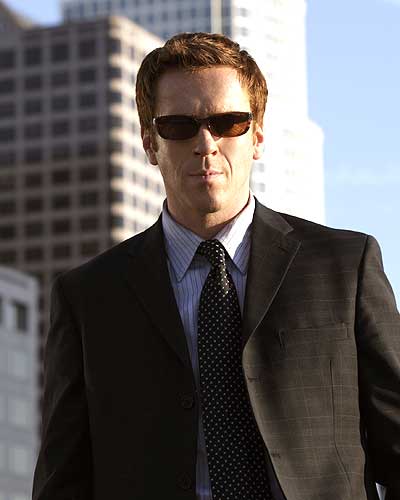 » Adweek reports that MasterCard advertisements offering conspiracy wall clues caught the attention of Life viewers:

"…Not every new technique has worked as planned. One early NBC trial involved posing trivia questions leading out of the comedy Scrubs. Viewers had to watch the commercial pod in order to learn the answer. Retention levels weren't raised, the network discovered. But a MasterCard spot in the mystery drama series Life, which offered new clues related to the content in the program, had a positive effect on DVR viewing: 25 percent of those watching in playback mode stopped skipping through ads to watch the MasterCard commercial, according to the network's research…"

» Spanish television network Telecinco is airing Life on Monday nights at 23.15. The Telicinco trailer for Life is now available on YouTube.