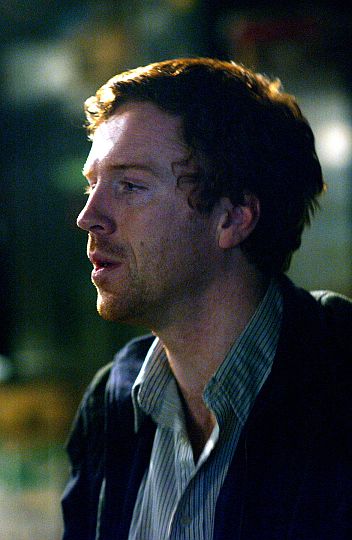 Damian Lewis's mesmerizing performance as William Keane in Lodge Kerrigan's brilliant film Keane will air on Australian, British, and American television networks in July and August; don't miss it!

Australia – World Movies:
» Wednesday, 16 July at 11:35 AM
» Thursday, 17 July at 3:00 AM

UK – Channel 4:
» Friday, 18 July at 1:35 AM on FilmFour
» Friday 18 July at 2:35 AM on FilmFour +1
» Tuesday 22 July at 12:55 AM on FilmFour
» Tuesday 22 July at 1:55 AM on FilmFour +1

US – Sundance Channel:
» Tuesday, 12 August at 2:05 PM
» Sunday, 24 August at 7 PM

Telecinco, the Spanish television network, has posted 5 Spanish-dubbed clips on their web site from "Merit Badge," episode 1.01 of Life.
A great, new Life music video by Shervin has been added to YouTube.
Click here for more information about the "Under the Stars" screening of Stormbreaker on the Isle of Man on August 29th.