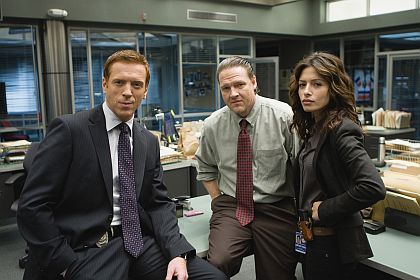 Spoilers! Click here at the Warehouse gallery for more high-res stills from Life episodes 2.02 "Everything…All The Time" and new ones from 2.03 "The Business of Miracles". Once again we are deeply indebted to dryope!
Damian Lewis will make a guest appearance on the NBC's Today show on Monday, September 29th at 10 am (ET) to promote the season premiere of Life. (Thanks to Ann for the news!) ➡
NBC is promoting the early, pre-season, online premieres of new and returning shows including Life on September 22nd:

James Poniewozik wrote this article for Time about the sophomore shows returning to US television networks this fall – including Life featuring "Lewis' brilliant portrayal of the eccentric Charlie."
Click here for more information about the recent, on-location filming of "Black Friday" (spoilers!) episode 2.08 of Life, at the Del Amo Fashion Center in Torrance, California.
Here's a new Life music video by Citosol called "Life – Creese (Rainbow).