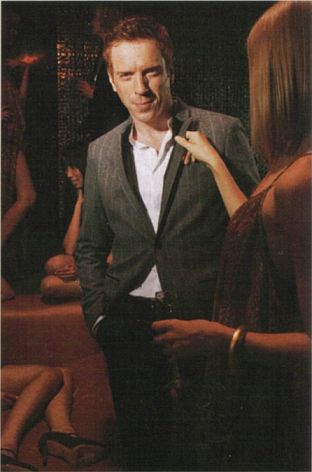 Damian Lewis is featured in the Style section of the October 2008 issue of Maxim magazine. The article is called "Fall Guys" and it features the "breakout" male stars of the new television season.

Click here to view the scans at the Warehouse and click here to read the interview.

Getty images has new photos of Damian Lewis in New York City for Monday's appearance on the Today show.