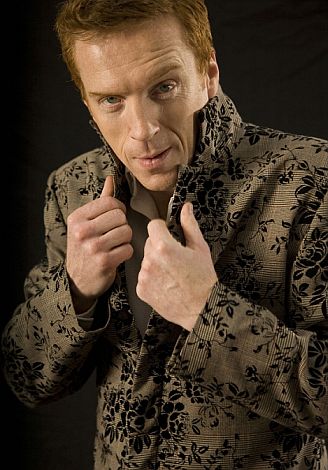 Once again Cambridge Jones, the brilliant photographic artist, has included Damian Lewis among the celebrity subjects in his photographic exhibitions!

The striking image above is one of two new photos of Damian in the Portraiture collection and there are 3 additional pictures of him in the Music and Models collection. Click here to view all of the new images in the warehouse and click here to enjoy some of Jones's earlier pictures of Damian Lewis.

Thanks to Jen in Australia for the high-res pictures and to Melinda for the links.



Spoilers! DJ has new screencaps for us! These are from episode 2.04 of Life titled "Not For Nothing" which aired in the US and Canada on October 10, 2008.

Click here for information about the 1971 Stanford University psychosocial "Prison Experiment" which was the premise for this episode.

YouTube Update!

» Click here to watch the promo (posted by TubedOutNow2) for Life episode 2.05 titled "Crushed" that will broadcast in the US and Canada on October 17th.

» Spoiler! Click here for "An Education" from "Not For Nothing" posted by LifeTVZen.