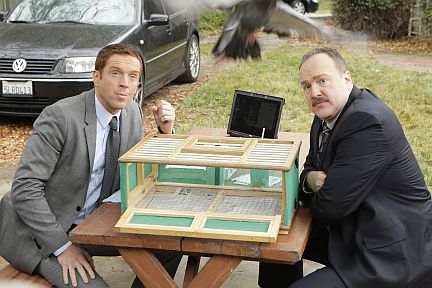 Check out the Warehouse for new still photos from Life episode 2.16 "Hit Me Baby" which is scheduled to air in the US on February 25, 2009 on NBC. Once again, thanks to Dryope for the great pictures.
The region 2 DVD for The Escapist with Damian Lewis will be released in the UK on February 9, 2008 and fans are receiving notice that their orders are already on the way! In the US, delivery is expected around February 18th. 🙂
Do a good deed for Damian!

Damian Lewis's birthday is February 11th and his supporters are making a special effort to perform a kind or charitable act in his honor to celebrate the event; click here for more information.