Spoilers! Click above to view the trailer for Life episode 2.14 titled "Mirror Ball" which will air in the US on NBC on February 11, 2009 (source: SpoilerTV.)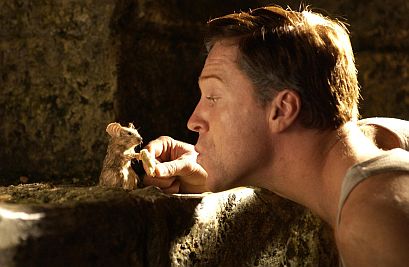 Sonny has posted HQ photos of Damian Lewis in the BBC's 2002 political spoof titled Jeffrey Archer: The Truth.
Do a good deed for Damian Lewis's birthday!

Damian's birthday is on February 11th and fans are asked to perform a special act of charity or kindness in his honor this month; click here to read all about it.