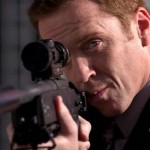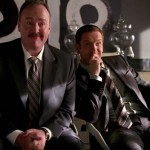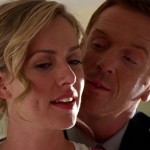 Click here for screencaps from "Hit Me Baby" episode 2.16 of Life
which aired in the US on February 25th. Thanks to DJ for the caps!
Thanks to Groovmonkey for this link to information and clips for the second season of Life on Australia's Ten network including this interview with Damian Lewis.
Click here for Indiwire's announcement for the US theatrical release of The Escapist with Damian Lewis.