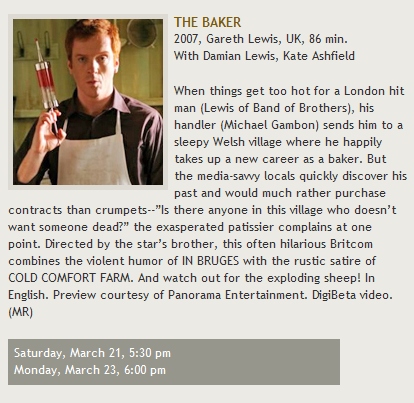 The Baker starring Damian Lewis will screen at the 12th Annual European Union Film Festival in Chicago at the Gene Siskel Film Center on Saturday, March 21st at 5:30 pm CT and again on Monday, March 23rd at 6:00 pm CT. Click here for tickets and click here for more information.

Any local Damian Lewis fans that would like to get-together in Chicago on Saturday to see The Baker should contact KathyV. 😀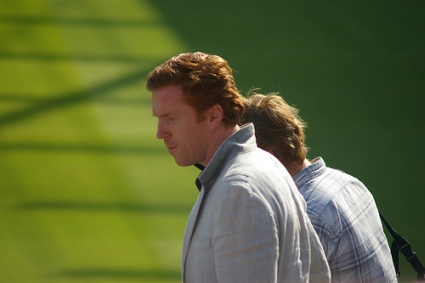 Thanks to 3Steel for sharing this great photo of Damian Lewis on the cricket grounds at Lords taken on May 18, 2007.
Oh no, we're trailing the competition! 🙁

Keep voting for Damian Lewis in Round 2 of E!'s "Alpha Male Madness" tournament! You can vote multiple times, just refresh your browser to reset the page.