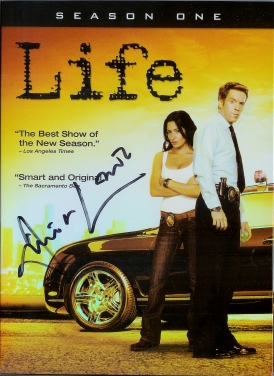 Win a free DVD of Life – Season One autographed by Damian Lewis! ➡

Damian Lewis's LA associate Sharon has graciously provided us with a (Region 1, US and Canada) DVD boxset of Life – Season One autographed by Damian! To win this great item, just name an episode of Life that included a reference to a "rabbit" or a "bunny"! Send an email with your answer along with your mailing address and include "Life DVD Contest" in the subject line.

The contest is only open to US and Canadian residents and April 8th is the last day to enter.
Click here for more information and good luck!


Click above to view the trailer for Life episode 2.19 titled "5 Quarts" that will air in the US this Wednesday, March 25th on NBC. (Source: kateblake_2000.)
Major spoilers! NBC has released the synopsis for the season 2 finale of Life episode 2.21 titled "One". This episode will broadcast in the US on April 8th on NBC.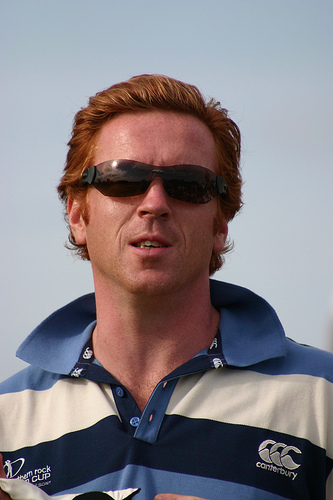 Thanks to Westie 14500 for sharing photos of Damian Lewis taken at the Northern Rock All-Star Golf Tournament in August 2006. Click here to view more pictures from this event in the Photo Gallery Warehouse.
The Escapist with Damian Lewis will screen at the Independent Film Festival of Boston which runs from April 22 – 28, 2009; click here for more information.
Damian Lewis is featured in the "Quiz of the Week's News" from the BBC ! 🙂