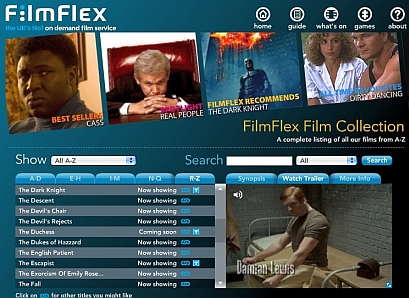 The Escapist with Damian Lewis is currently available in the UK as a FilmFlex Video On Demand feature. The region 2 DVD is also available for rent or purchase in the UK.

In the US viewers can see the The Escapist via their "video on demand" providers under IFC In Theaters through June 30th; here is the Comcast On Demand listing.

Season 2 of Life starring Damian Lewis is now broadcasting in South Africa on M-Net; a recent edition of The Times in South Africa included this announcement:

Damian Lewis, a Golden Globe-nominated English actor, who claimed his fame through his portrayal of Major Richard Winters in Band of Brothers, is back on our screens playing detective Charlie Crews in the second installment of Life.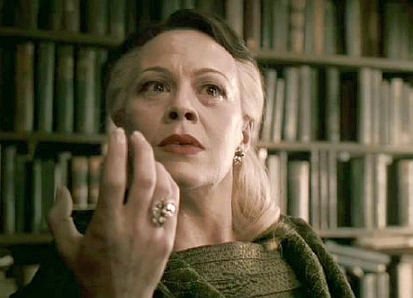 The newly released trailer for Harry Potter and the Half-Blood Prince includes a glimpse of Helen McCrory in the role of Narcissa Malfoy. The film's long-awaited release has been moved up by 2 days and the movie will premiere on July 15, 2009.
Click here and here for information about director Martha Fiennes's guest appearance at the AngloMockBa festival in Moscow that will include a screening of Chromophobia starring Damian Lewis on May 3, 2009.