Click above to view the second part of elizabethtoni's red carpet video of the London Film Festival's gala screening of Men Who Stare At Goats on October 15th. Damian Lewis and Helen McCrory appear at approximately 2:00 minutes into the clip. Photos from the event are available in the Warehouse.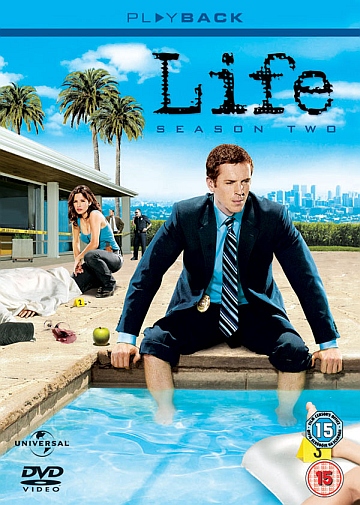 Click here for the DVD Times page for the December 28th release of the region 2 Life Season 2 DVD.

Profanity warning! After visiting the film set for Your Highness Hunter Stephenson posted a few obscure but intriguing comments about the movie. Thanks to Ann for the link!