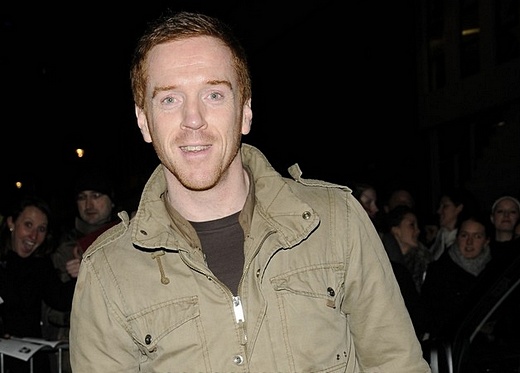 Gallery update: Click here at the gallery for pictures of Damian Lewis leaving the Comedy Theatre on Saturday, February 13th.




Damian will be taking part in the The Prostate Cancer Charity's Tour Rides again in September. From the RoadCyclingUK site:

"Cycling through London with all the roads closed and seeing all the sights was too good to resist. It was fabulous – feeling like a pro for a second. Anyone taking on this challenge in 2010 will also be cycling to show their support for a great cause. I feel passionate about supporting The Prostate Cancer Charity in improving the lives of the 35,000 men, and their families, who are affected by the disease every year."

Click here for more info on how to sign up. Click here at the gallery to view pictures from last year's event. Thanks to Ann for the news!