Damian and Helen Onstage for Children's Charity
by Stephen Einhorn Blog  | October, 2010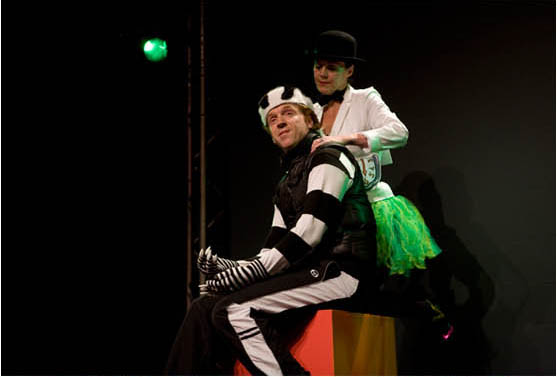 At the beginning of October, the children's charity Scene & Heard played host to a star studded event held at the 20th Century Theatre in Notting Hill. The evening included champagne, canapés, the performance of plays written by Scene & Heard's child playwrights, and an auction.
Famous faces included patrons Damian Lewis (the host), Helen McCrory, Tim Pigott-Smith, Tom Goodman- Hill, Twiggy Lawson and Jonathon Pryce.
Scene & Heard is a unique mentoring project that partners the inner-city children of Somers Town, London with volunteer theatre professionals. They give children intensive, one-to-one adult attention, enabling them to write plays which are then performed by professional actors. For many years, this vibrant charity has created astonishing and extraordinary theatre.
The performances give the children immediate and public experiences of success, raising their aspirations and boosting their self-esteem. Scene & Heard is committed to producing the highest quality theatre with and for the Somers Town community. Their work improves literacy skills and attitudes towards education and develops communication and social skills.
An amazing £30,000 was raised at the October Gala to help this extremely worthwhile charity. Up for auction was the expertise and services of designer Stephen Einhorn – to aid any budding jewelers, or for the hallowed opportunity to sit by his side while he designs said lucky winner a bespoke piece of jewelry.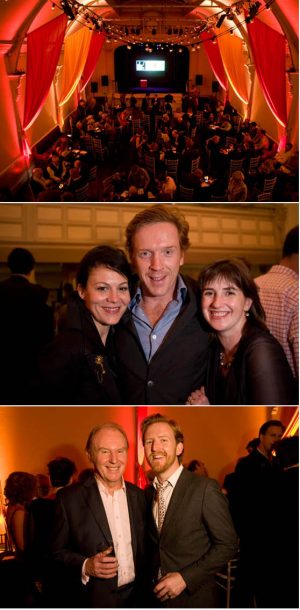 Read the rest of the original article at Stephen Einhorn Blog