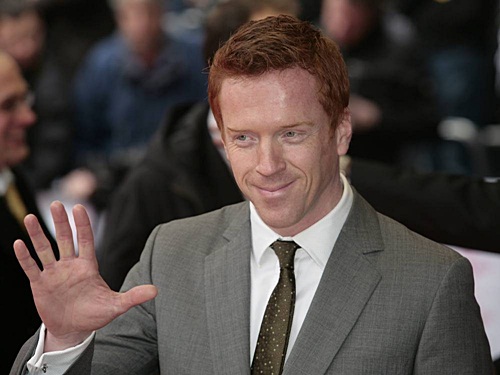 The Homeland Casting Facebook page posted information on the filming schedule:
We will be starting back on the Showtime series Homeland earlier than originally planned -now mid June. If you worked either of the 2 Welcome Home scenes during the pilot (at neighborhood or airport) you will be working our first week back for reshoots. Once pilot reshoots are completed we will begin filming season 1 and filming thru mid November
Thanks to Sami for the headsup!
Perhaps because of this "earlier than originally planned" filming, it seems Damian Lewis has indeed dropped out of the June 4th Hay Festival event: He is no longer listed on the event page.