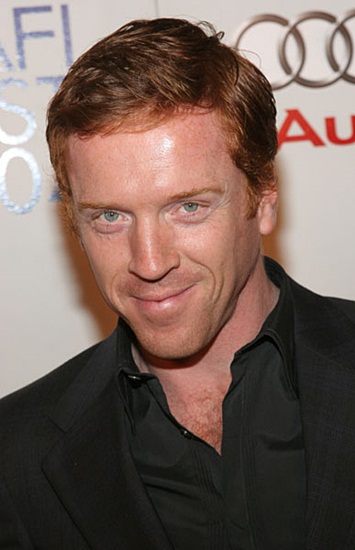 The Beyond Frankenstein: Josephine Hart presents Romantic Poetry reading from April 15th is now available for free from iTunes!
An audio podcast of a platform event where Josephine Hart's star-studded readings bring the poetry alive with her astute observations and illuminating asides. Celebrating the great romantic-gothic world of Frankenstein, she presents the work of Shelley, Byron and their Romantic contemporaries.

With special guests Damian Lewis, Dan Stevens and Harriet Walter.
Click here on our Audio Clips page if you're unable to download it off iTunes.