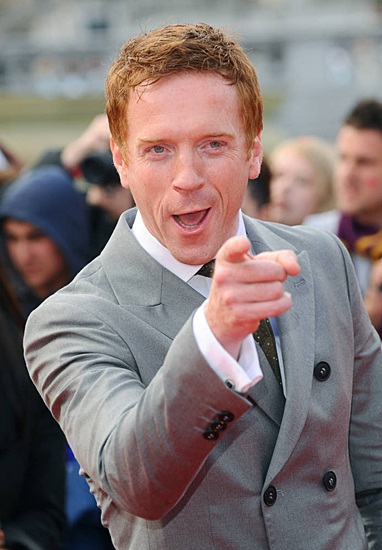 More pictures from the Harry Potter and The Deathly Hallows Part 2 premiere have been posted to the gallery. Sorry for any duplicates but I'm going cross-eyed trying to keep track! 😀
Gallery Link:
Public Appearances > 2011 > 2011/07/07 Harry Potter And The Deathly Hallows Part 2 – World Premiere and Afterparty
Click above for a clip of Helen and Damian at the premiere. It's mostly Helen, but you catch a few glimpses of Damian, too. For those of you who want to watch all 3+ hours, the official Harry Potter Youtube page has the whole thing.