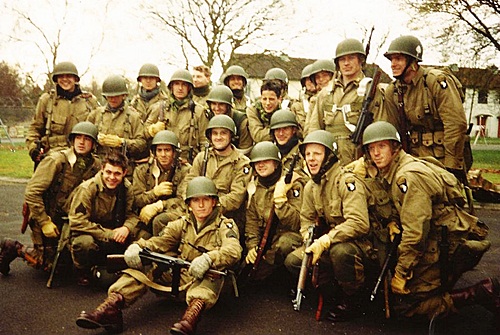 Damian Lewis will be joining other Band of Brothers cast members for a special round table interview live on Black Sky Radio – date to be announced.
For a pledge/ donation to the Richard Winters Leadership Project, you can have your question read to Damian live on air.
Visit Ross Owen's Band of Brothers Cast Interviews for more details and a list of cast participants.
If you missed it, Black Sky Radio's March interview with Damian Lewis is still available here.