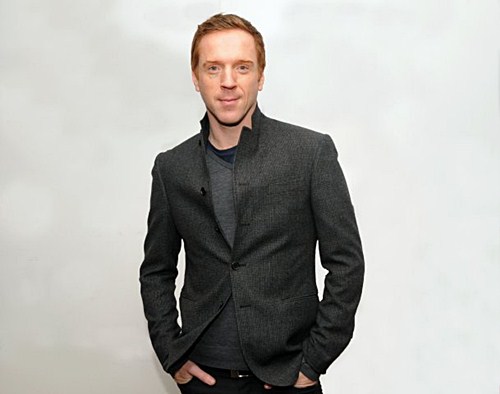 David Tennant, Damian Lewis and Rory Kinnear will compete for the best actor title at the inaugural BBC Audio Drama Awards this month.

Tennant is nominated for Kafka – The Musical, by Murray Gold, while Lewis is up for Giovanni's Room by Neil Bartlett and Kinnear is nominated for Flare Path by Terence Rattigan. All were aired on BBC Radio 3.

The nominees for best actress are Candis Nergaard, for Atching Tan by Dan Allum, June Whitfield, for A Monstrous Vitality by Andy Merriman, and Rosie Cavaliero, who is up for her turn in A Telegram from the Queen. These productions were broadcast on Radio 4.

Meanwhile, best audio drama nominees are A Shoebox of Snow, by Julie Mayhew, Lost Property – The Year My Mother Went Missing, written by Katie Himms, and Jonathan Cash's The First Domino.

Other nominees include Shelagh Stephenson, who is up for best adaptation for her production of Alone in Berlin, broadcast on Radio 4. She will compete with Matthew Solon, who penned Five Days in May, and Brian Sibley, who is nominated for The History of Titus Groan.

The awards celebrate the cultural importance of audio drama, on air and online, and honour the actors, writers, producers, sound designers, and others who work in the genre.

The winners will be announced at a ceremony to be held on January 29 in the Radio Theatre at BBC Broadcasting House, presented by Tennant.
Source: The Stage
More:
BBC – BBC announces shortlist for the first ever BBC Audio Drama Awards