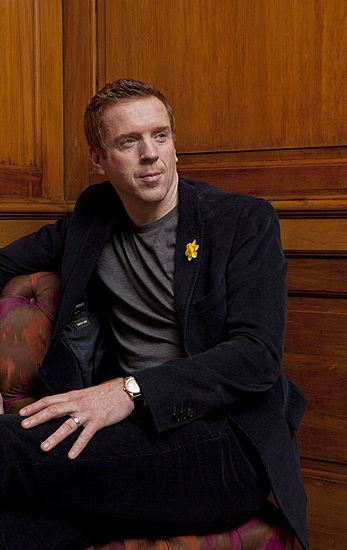 Damian Lewis will be a guest on The Graham Norton Show airing this Friday, March 9th at 10:35pm on BBC1! The program will also air in the US this Saturday at 9:15pm Central on BBC America. As usual we'll try and have a download available in the media archive not too long afterwards.
From the BBC website:
Episode 18

Episode 18 of 19, Series 10
Duration: 45 minutes

Graham is joined on the sofa by the star of this season's hottest TV drama, Homeland, Damian Lewis; French acting legend Gerard Depardieu; The Wire and The Hour star Dominic West; and pop star Olly Murs, who also performs the single Oh My Goodness.