After "Homeland," Damian Lewis Looked To His Past To Plan His Future
The Homeland alum relied on two decades of invaluable Hollywood lessons to tackle lead roles in a pair of new television projects, BBC Two's period drama Wolf Hall and Showtime's high-finance pilot Billions.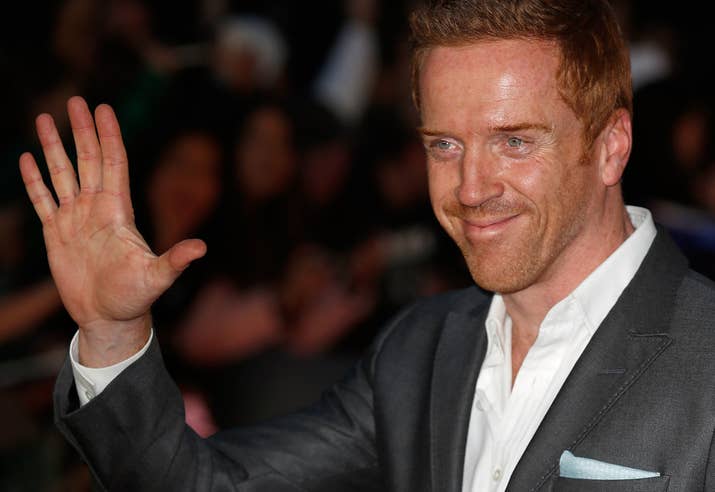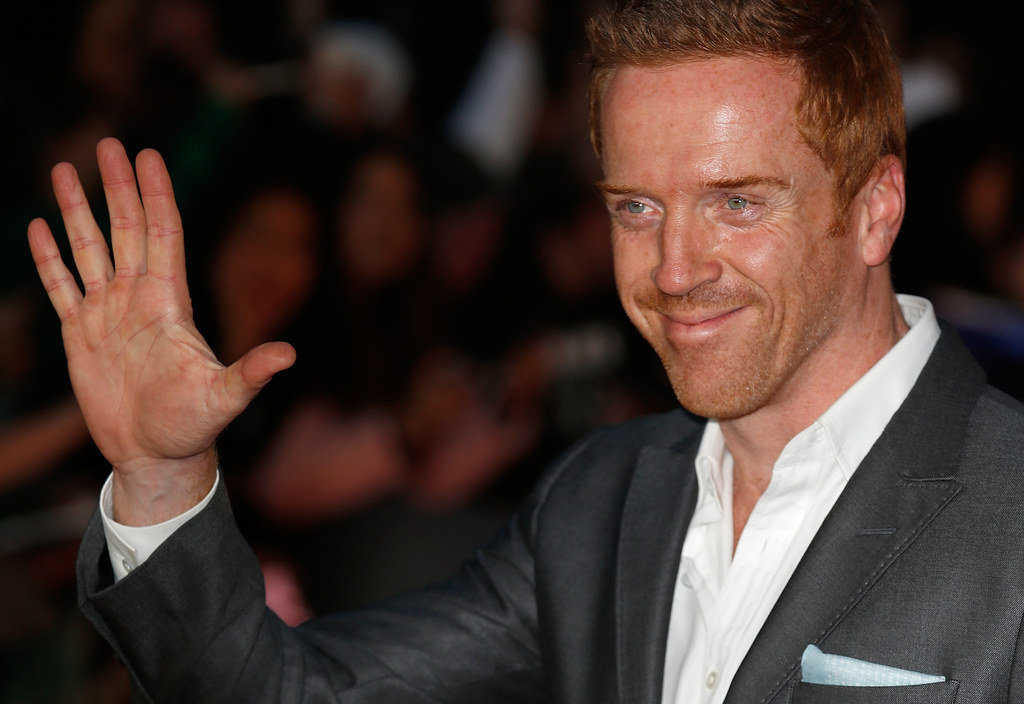 Jarett Wieselman
January 20, 2015
When Damian Lewis faced the press on Jan. 19, for the first time since he was killed off Showtime's Homeland in December 2013, the 43-year-old still bore an uncanny resemblance to Sgt. Nicholas Brody, thanks to his close-cropped hair, rigid posture, and clean-shaven face. But it quickly became clear that, on the inside, he couldn't be more different than the man who signed on to the series in 2011.
Thanks to Homeland, Lewis — who calls himself an "autodidact" — was afforded some incredibly unique learning experiences. "I love doing projects where there's something to be learned," Lewis told BuzzFeed News, sitting at the far end of a long, empty dining room table of an ornate hotel conference room in Pasadena, California. To properly bring Brody to life, he studied the Qur'an and learned about the Islamic faith and the experiences of U.S. Marines deployed in Afghanistan. "The wonderful thing about acting is you can be on a 40-year university course."
Read the rest of the article here